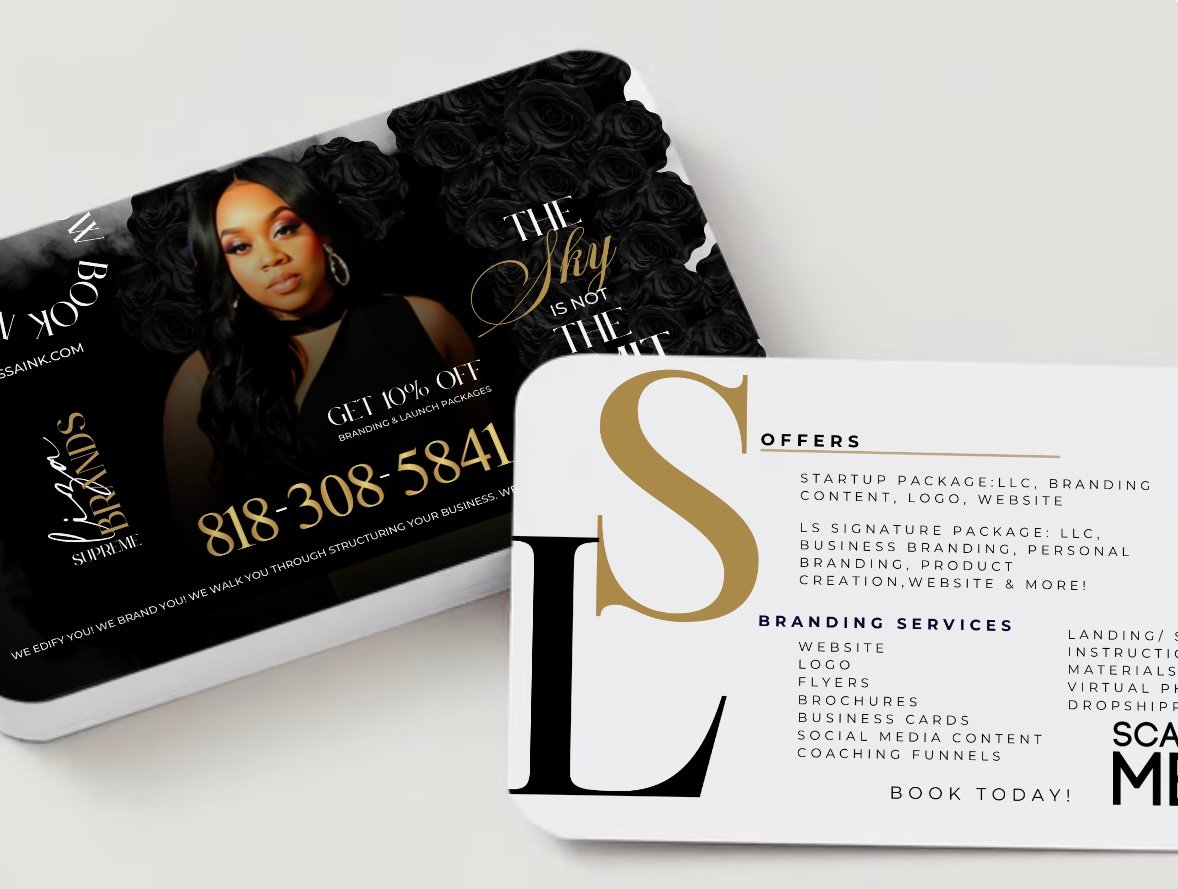 We Enjoy...
Helping Professional women with experience in any industry, package their worth into digital assets, and profitable coaching programs. If you have experience in any business, you're in the right place!
Learn more about how Supreme can build your dream coaching business in less than 30 Days!
What we Offer
Hybrid Launch Assistance
Digital Asset Creation
We Build the Ultimate Signature Coaching Programs
The Coaching Business of Your Dreams STARTS Here...
We Build
We Help you Build the Ultimate Coaching Business Centered around your knowledge and my expertise of the Market!
We Brand
That's Right, not only do we give you exclusive content, we design, create course material and all of the above. Your Brand is bigger than a Logo!
We Launch
We strategically help you set a meaningful Launch date, provide launch assistance and create all of your Launch materials.

What people are saying
Working with Liza Supreme has been an absolute pleasure!
She is results-driven and worked diligently to bring my company vision to life. She is professional and
provides timely execution. The consultative experience helped elevate my thinking as an entrepreneur and the final product exceeded my expectations! Highly recommend Liza Supreme to take your business to the next level!
— Danielle
Hi Lisa, you are absolutely amazing!! You were able to take my jumbled up ideas and thoughts and create something magnificent!! It is beyond what I hoped for, what has taken me two years to create you had it done in 24 hours!! You and Dr. Brooke have helped me create the business of my dreams!! I definitely will be using you in the future!! So grateful we met you through Dr. Brooke!!
Thank you so much for your knowledge and skill.
@ThePracticalPatient, Arizona
-Sonda Halario
Thank you, I love it, just send me the invoice!
— Hott Doc Shelly
I am a person who likes to do things myself but when it came to my business website I had to admit I needed help. I reached out to 4 prospective companies and Lisa reached out with her phone number and all her info. I Immediately dialed her because she was the only person who left a number with their info. I was scared to get help. After 1 phone call she assured me she was the person for the task. She not only bought my vision to life on my website but she exceeded my expectations. She helped me get headshots and designed my marketing material.I can not thank her enough. She was professional and intuitive with detail. Don't think twice book her for your business website and branding.
— Hattie Perry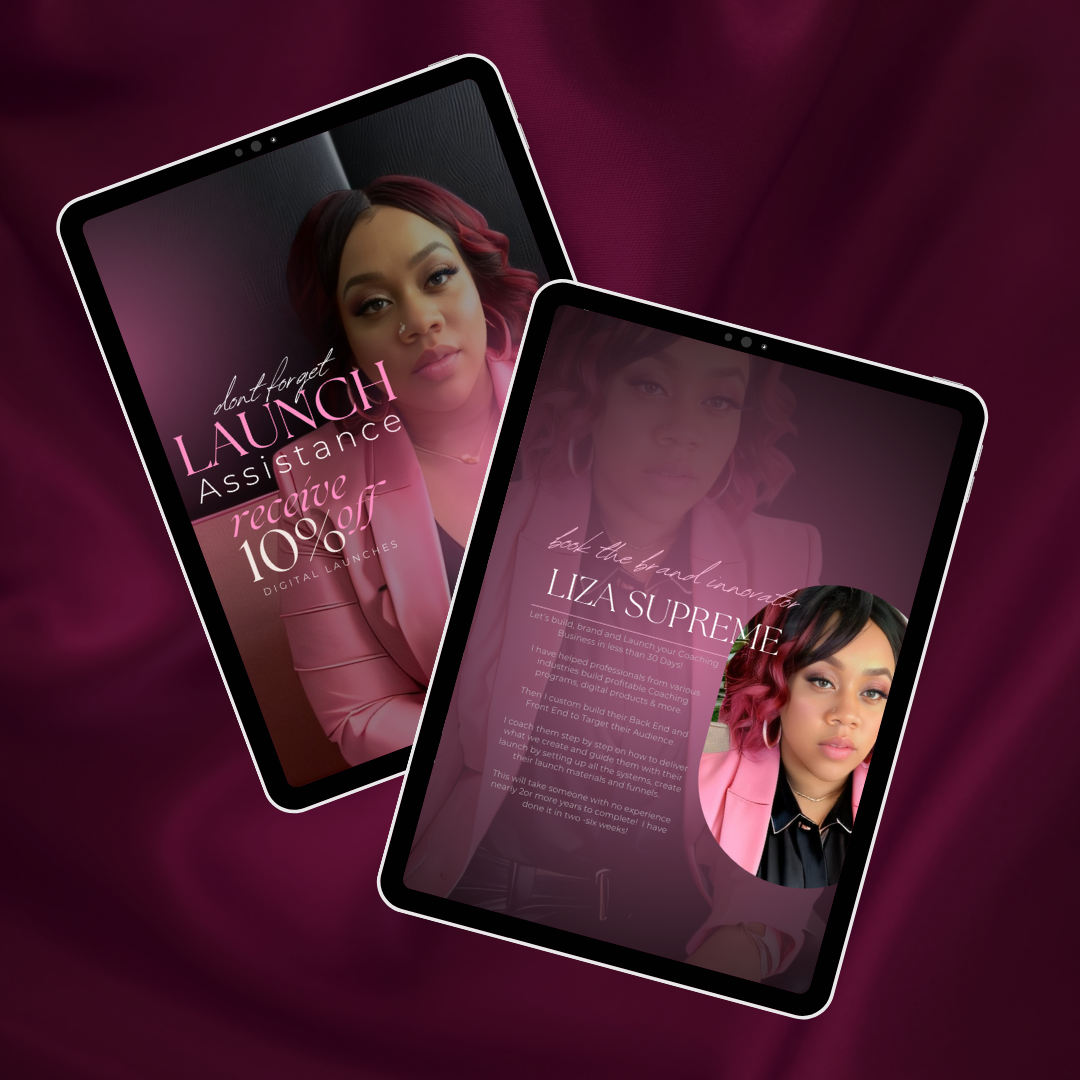 Join the Launch Academy
And 10x your client intake results. Our Concierge and Launch Tech will assist you with Launching your new and attractive coaching business the right way the first time!
Limited Spots Available Book Now!
Hear from Hott Doc Shelly